Call 0844 412 4651 to book directly from the theatre or Buy Tickets Online
From Official Tickets Agents
Kinky Boots
Are you looking for your next big Broadway musical night out? How about this, a quite simply dazzling show with beautiful music and compelling lyrics by the multiple Tony and Grammy award winner and songstress Cyndi Lauper, supported by an excellent book by fellow Tony winner Harvey Fierstein.
The story is inspired by the 2005 hit movie of the same name by Geoff Deane and Tim Firth, which was in turn based on a fascinating true story. When Charlie Price inherits a struggling English shoe factory from his dad, he has to find a way to turn the business around. When he meets the outrageous cabaret star and and drag queen, Lola, a plan emerges... why not produce a fine line in high heeled boots especially for the drag market?
As Charlie and Lola do their best to turn the ailing business around, they realise they have a great deal in common. The moral of the story is this: when you keep an open mind and you're brave enough to change your mind about someone, it's perfectly possible to change your whole world. Bright, funny and enormously entertaining, it's a show with a big, warm heart.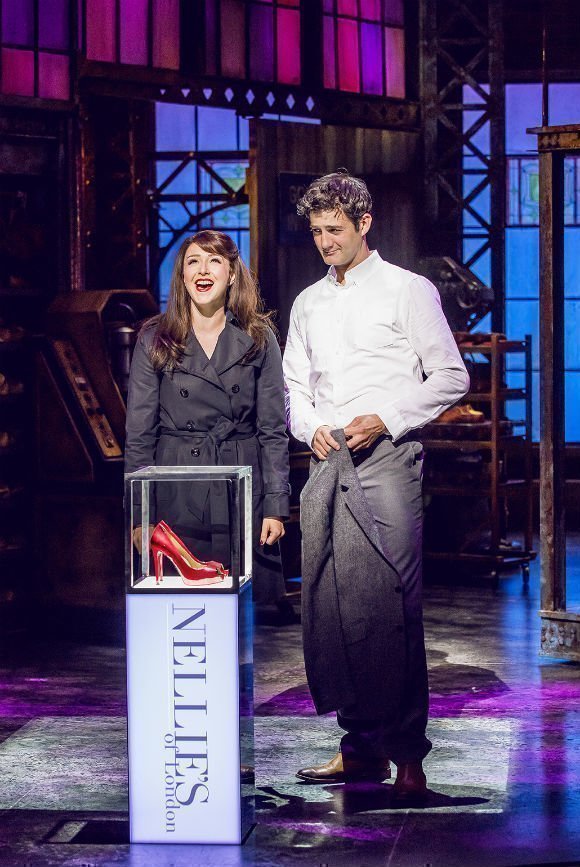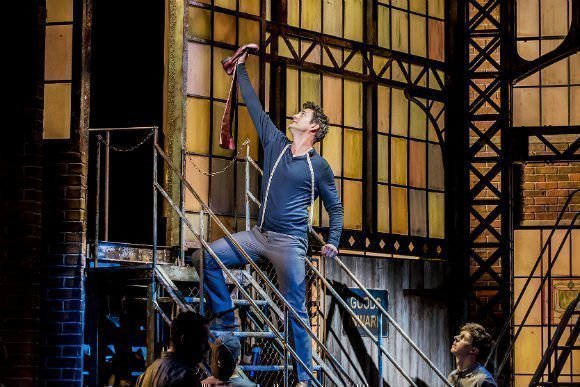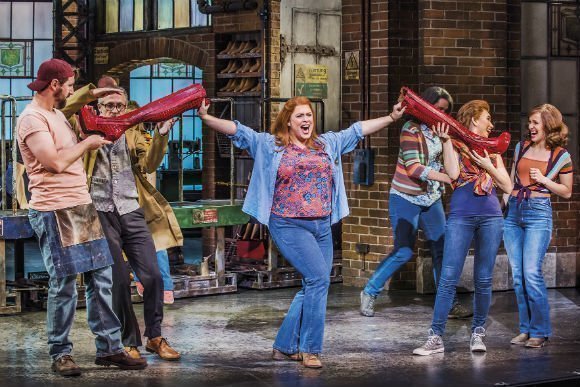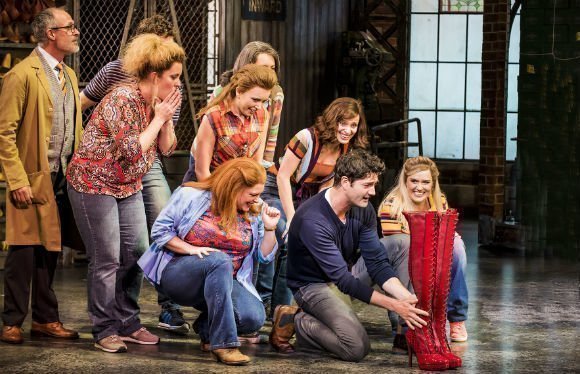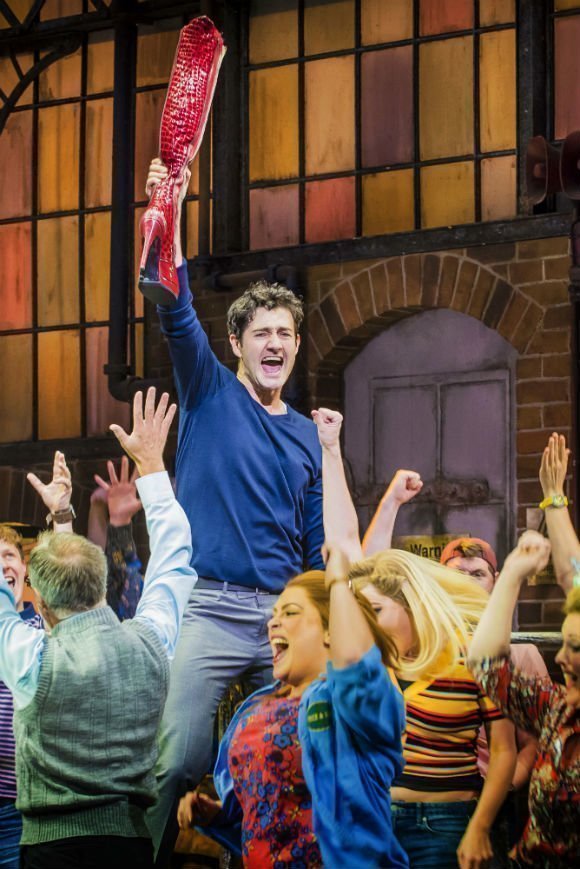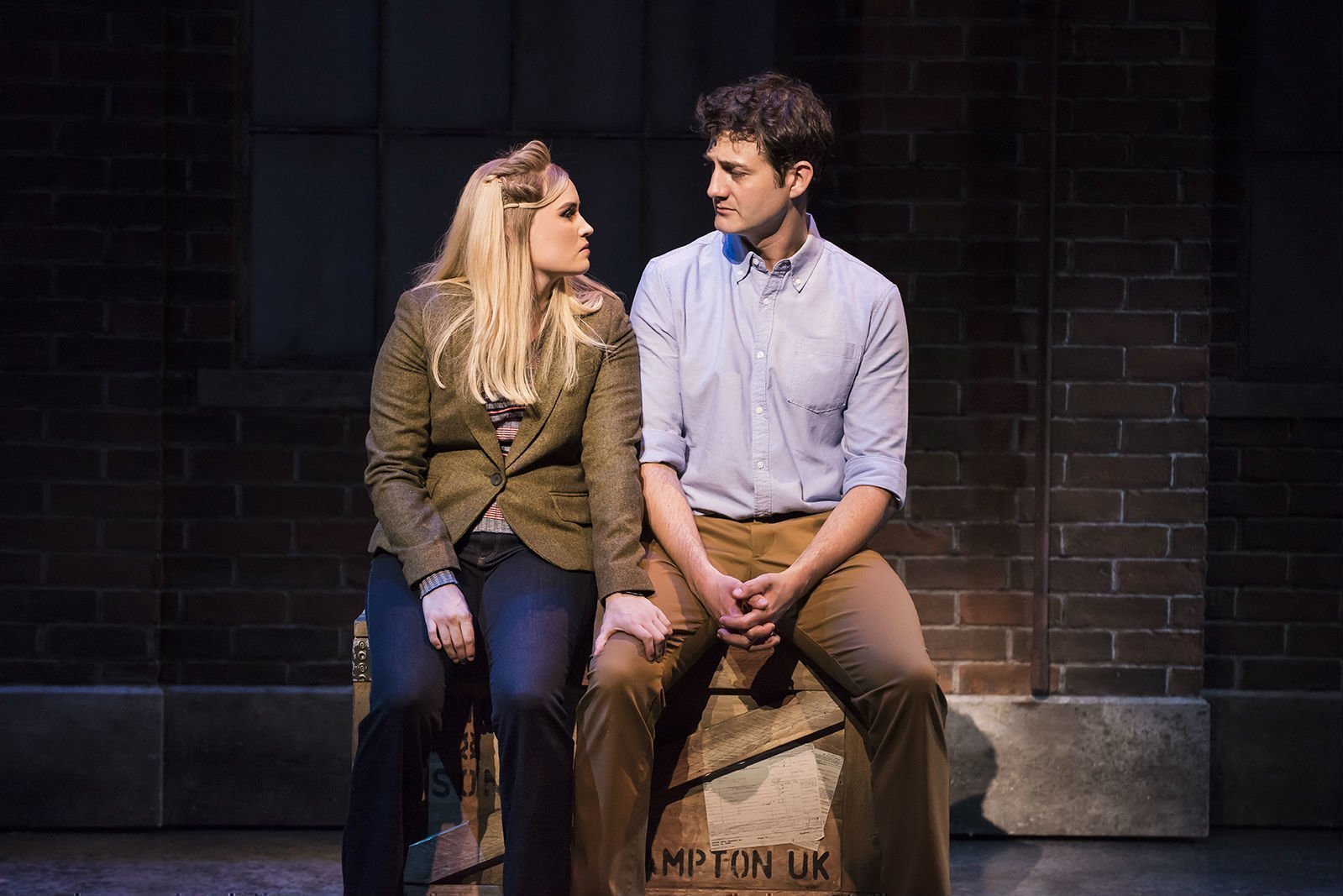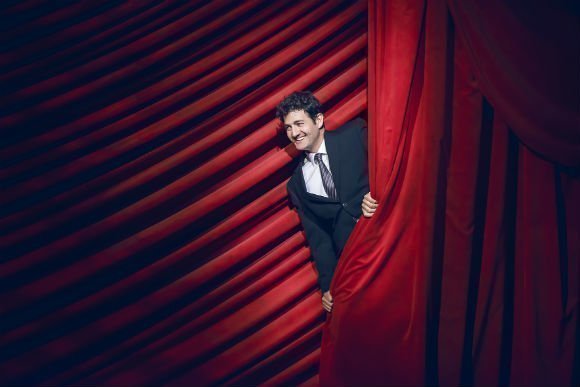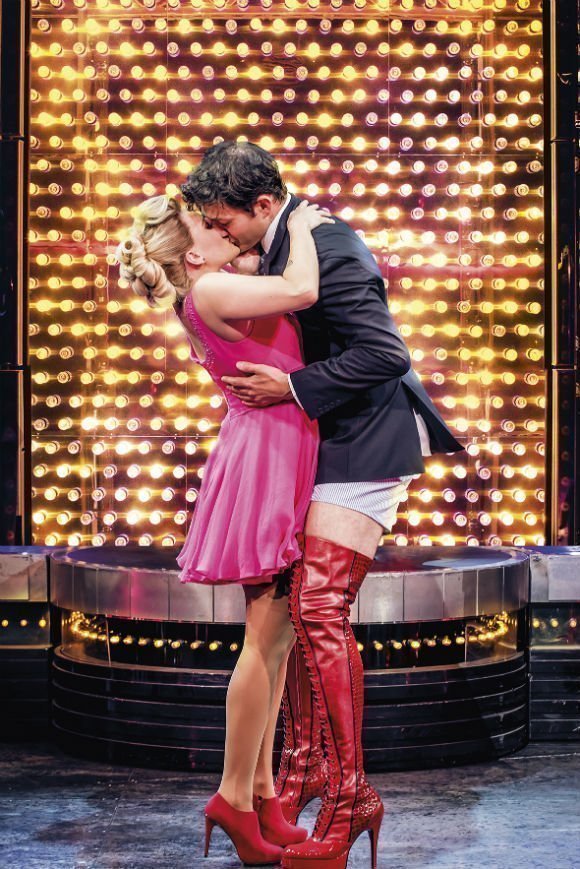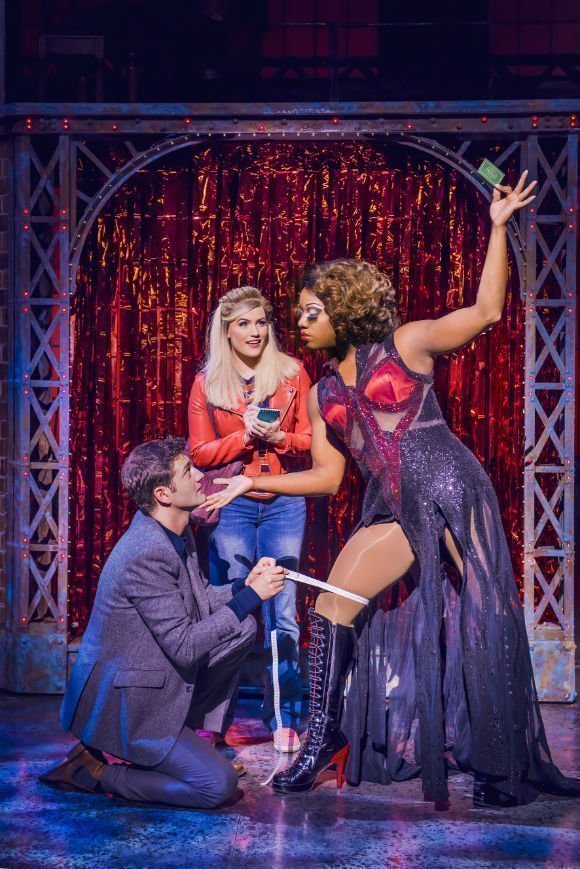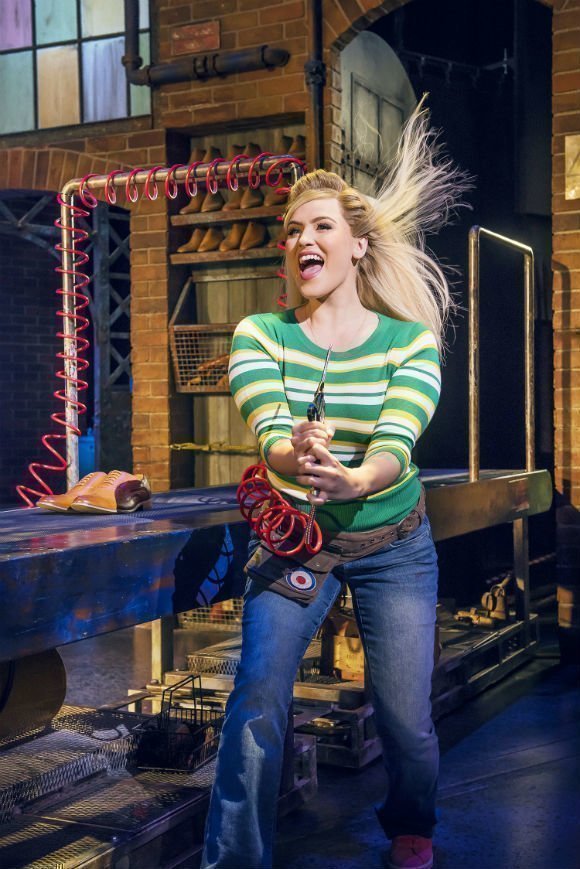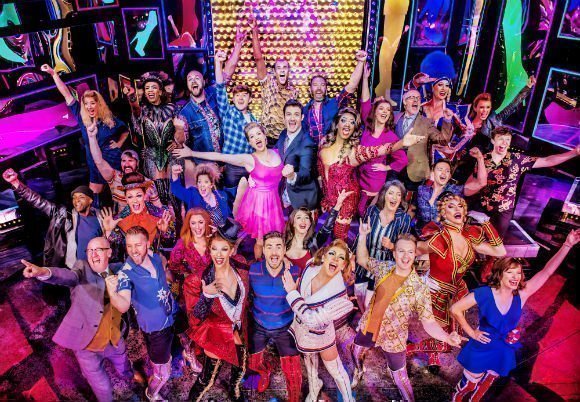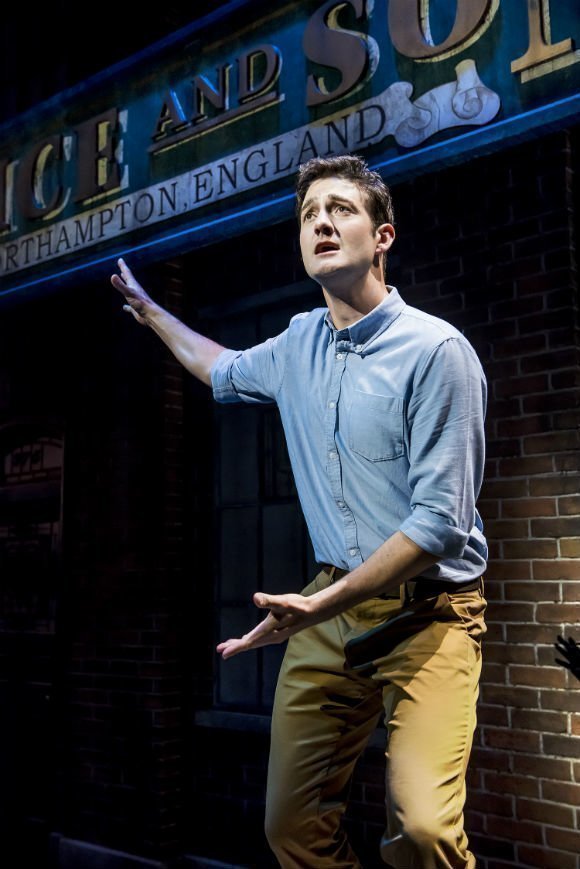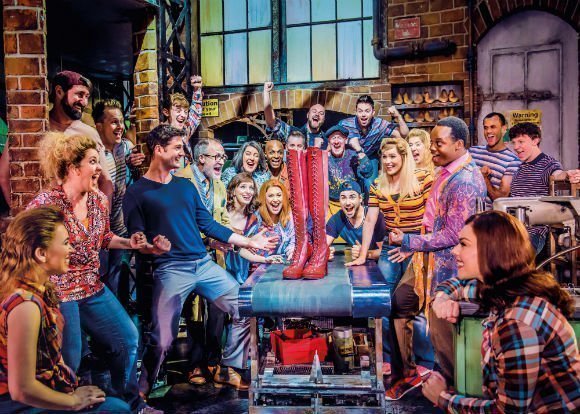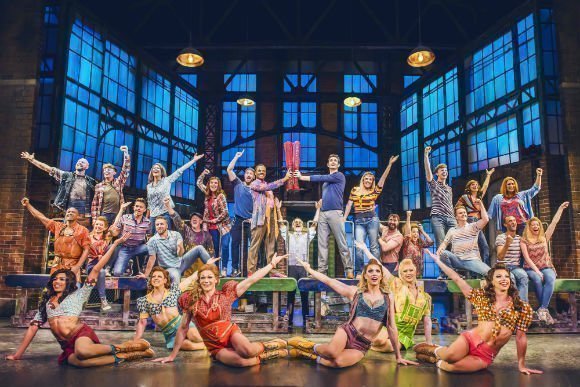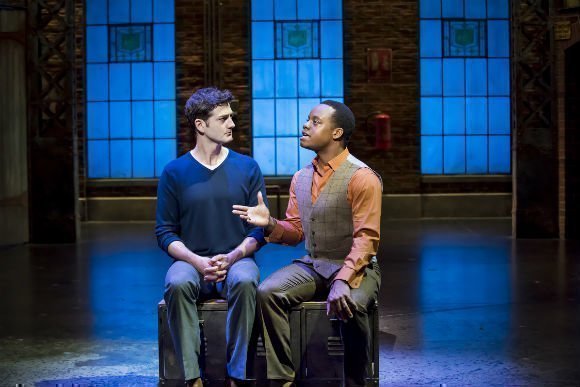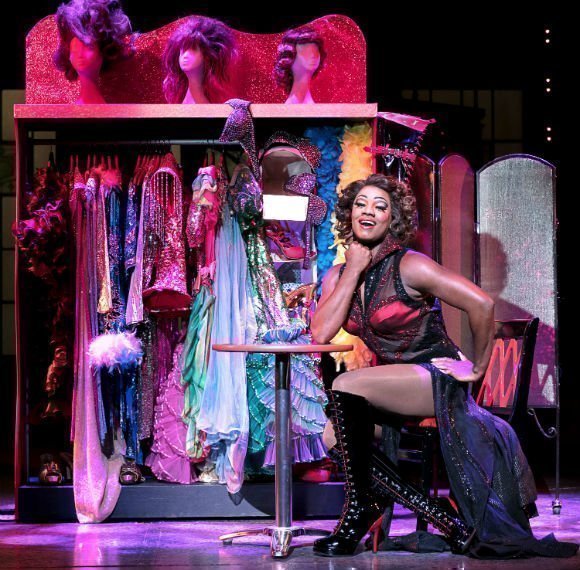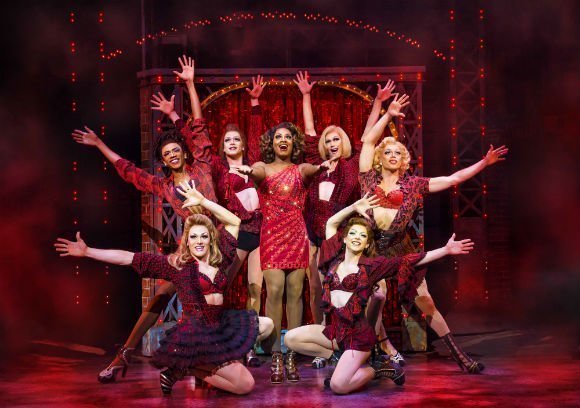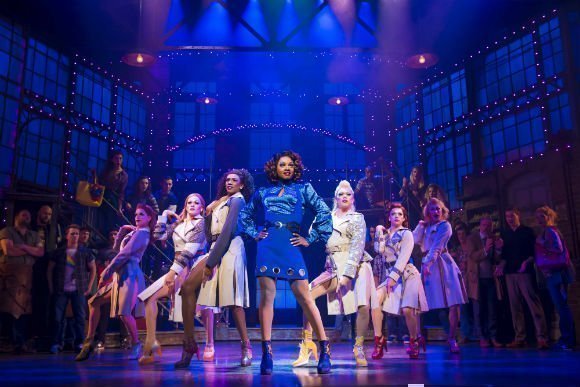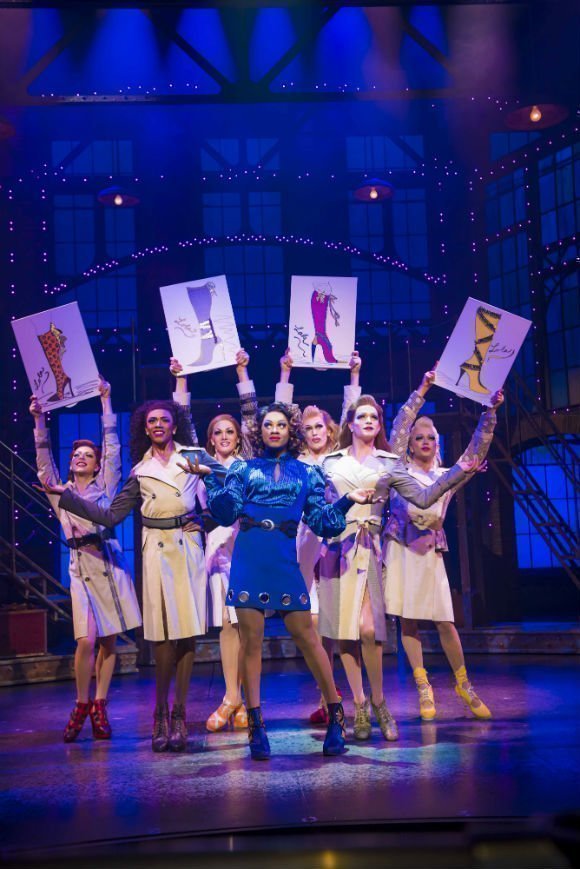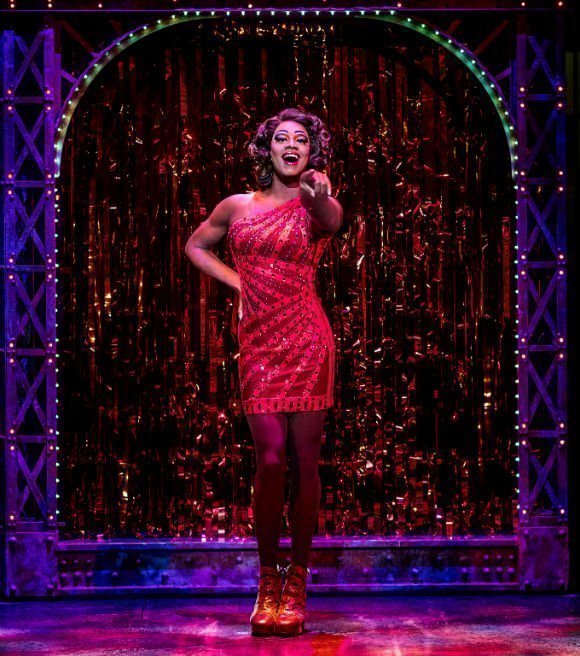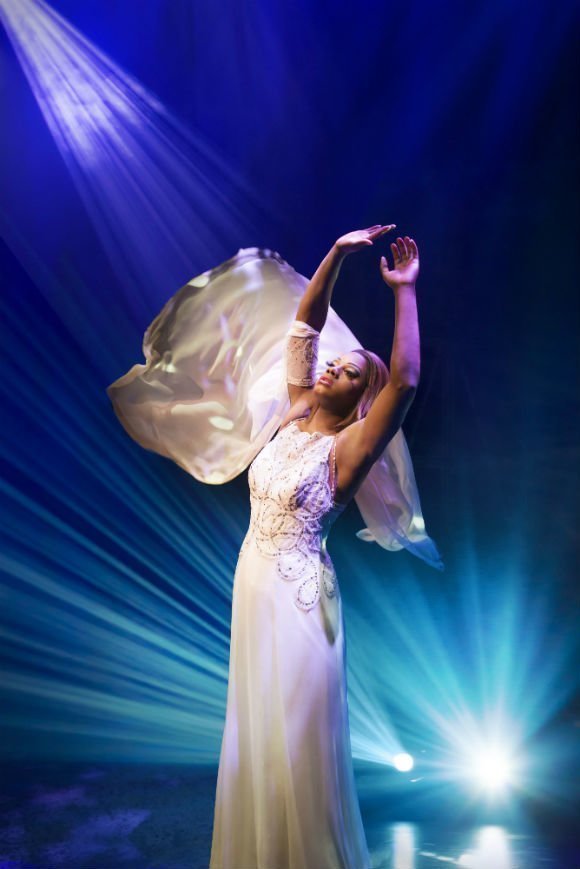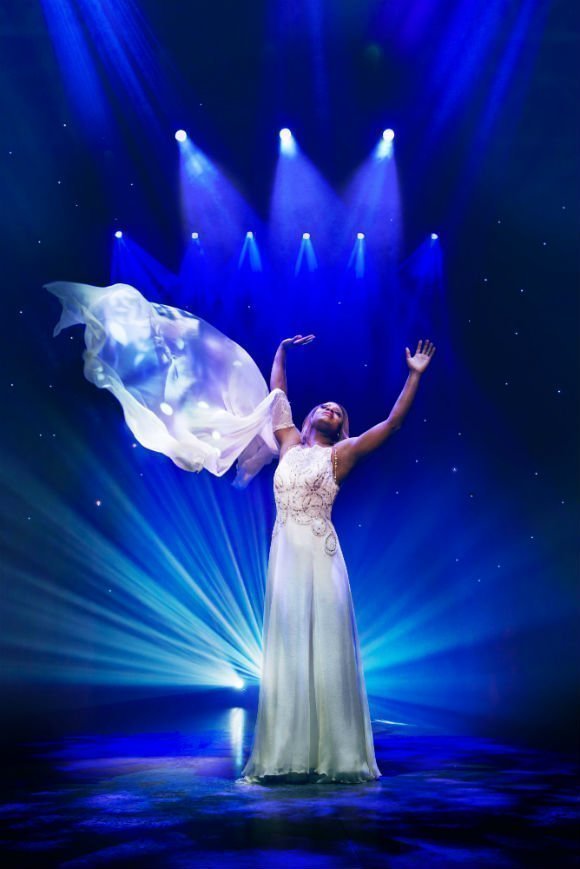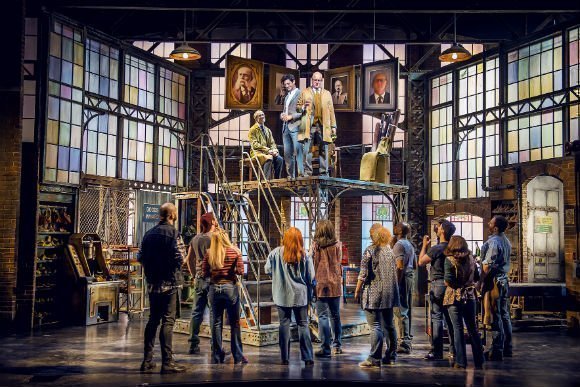 «
»
Audience Latest Reviews
Reviews Summary based on 1230 reviews
General:
What to expect
Acting:
Music:
Costumes:
Story:
Lighting:
Recommendations
Anyone:
Families:
Teenagers:
Young Couples:
Theatregoers:
WOWZERS WHAT A SHOW!
had us clapping from the very beginning! brilliant show thank you x
sharon, 09 Sep 2015
great show!
Really fun show!We had a great time!Go for it if you want to have easy relaxing evening with lots of lough!
Jadwiga, 07 Sep 2015
Wow what a show!!
Wasn't sure what to expect, I went with my 14 year old daughter, but this show was absolutely fantastic great story, sets, songs, costume and the Angrls were stunning, full of emotion and laughter. Definately want to go again soon.
Helen, 06 Sep 2015
Best ever modern stage show
This show is a must see spectacle, the actors, angels (dancers) and music are compelling The show is fast paced and leaves you wanting more Just a perfect night out Thanks Andy & Carole
Andrew, 04 Sep 2015
hilarious show!
Booked the show for me and my girlfriend based on price and having seen the film and enjoyed it. The show was amazing and i thoroughly recommend anyone to go see it! As good as any show ive seen on the west end so far!
nick, 03 Sep 2015
Excellent on all fronts
The show was wonderful - so funny in parts and moving in others. It was clever in dialogue, staging, and costumes. The acting, singing and dancing were superb. Congratulations to everyone involved.
Linda, 03 Sep 2015
Must see
Cool funky and funny show
Monika, 02 Sep 2015
Fantastic,energetic and funny show.
Acting, singing and dancing was fantastic from all the cast. A high energy show that had you enthralled all the way through. Highly recommended.
Karen, 31 Aug 2015
just brilliant
Pure entertainment from beginning to end. We would love to see it again.
Patricia, 30 Aug 2015